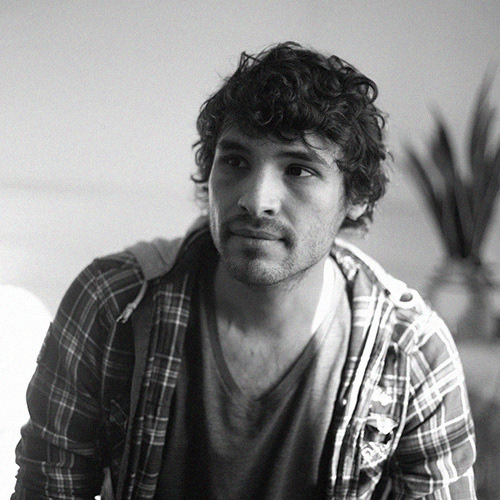 Hello ! My name is Eduardo.
I'm a motion designer & illustrator based in Paris, France.
I love to invent stories & create funny characters. But i'm particularly passionate about making drawings move. I enjoy learning new ways to animate and I'm always searching for new ideas to challenge myself in developing my skills.
I like dogs. I draw dogs everywhere. 

Feel free to contact me if you want to work with me or just say « Hello »!